for the love of science
Art by Anum
---
I make custom pieces of beautiful scientific artworks featuring all fields of human anatomy and biology. All proceeds from sales go towards the charitable foundation AMAYA initiative.
Visit my shop to see all paintings.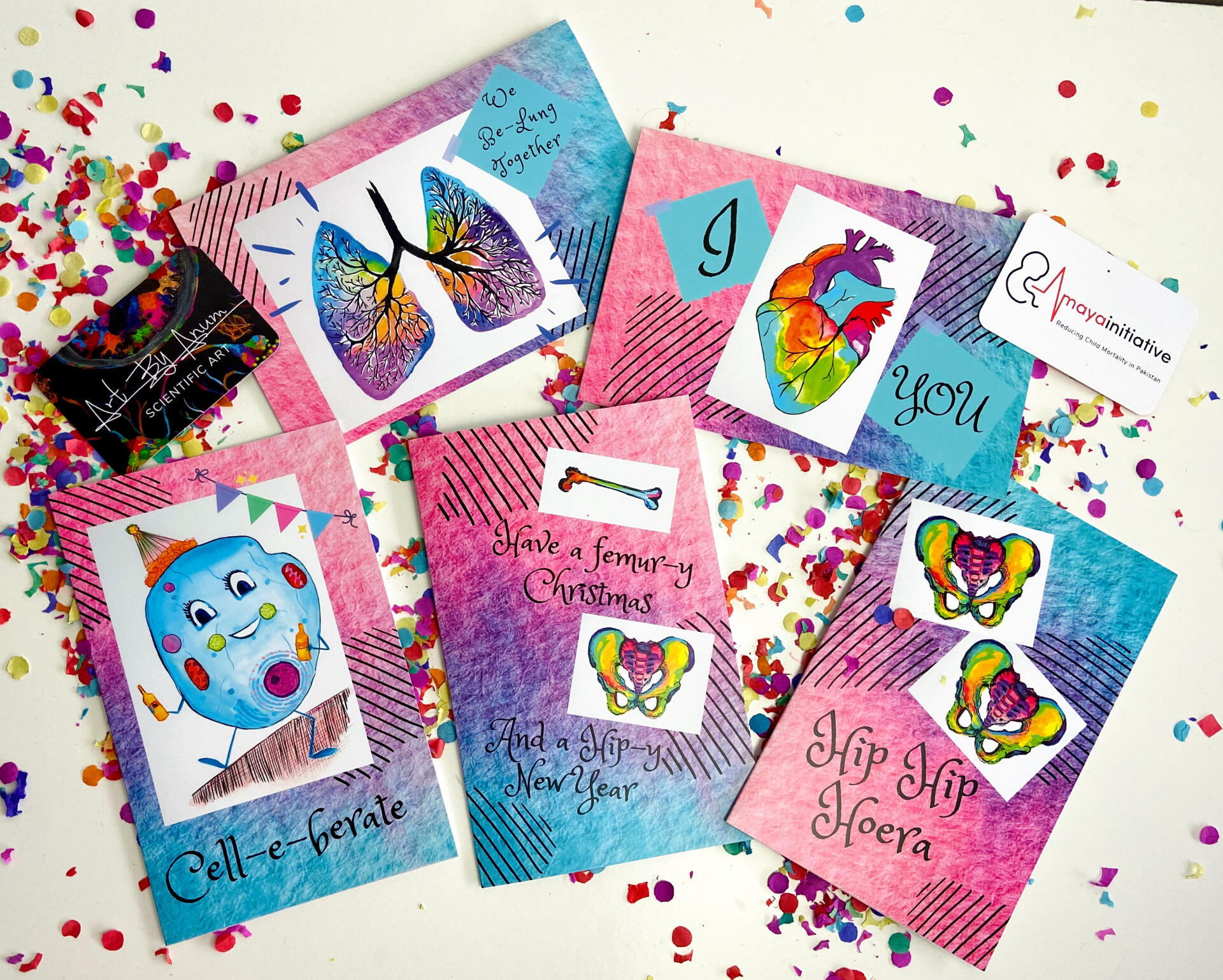 Medical Greeting Cards
Buy unique medical greeting cards and support our charity!
Each set comes with 5 unique cards for only 20 Euros!
International shipping available.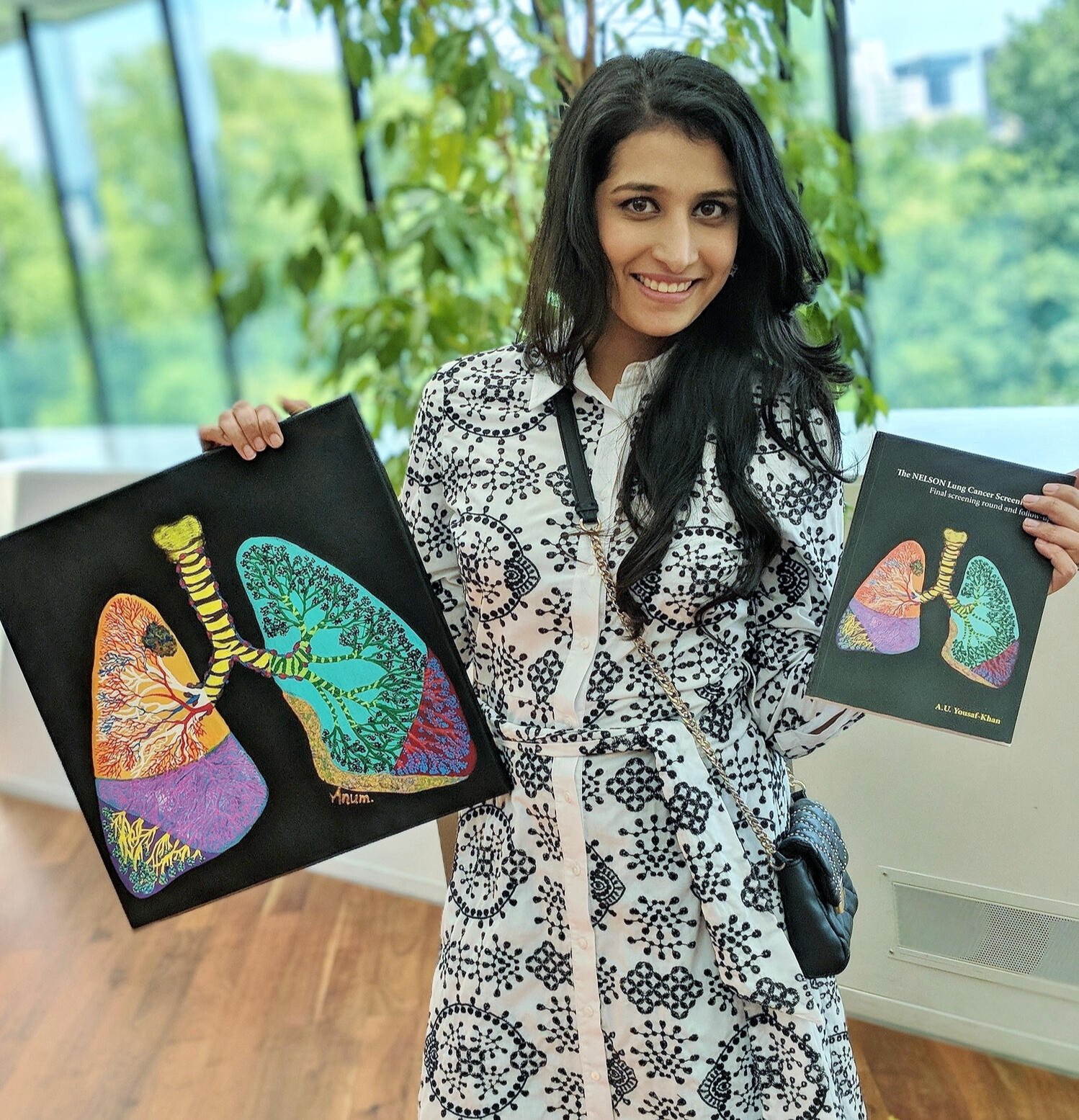 Artist Bio
I am an artist who is driven by the love of science. Much like the two sides of the human brain, my work represents the two halves of my world; art and medicine. My artistic vision has evolved over the years into vivid and captivating pieces of scientific illustrations that bring forth a majestic side of human biology. It allows me to create something that is not just beautiful but a vehicle of knowledge and health awareness.

All proceeds from my artwork sales go towards the AMAYA initiative.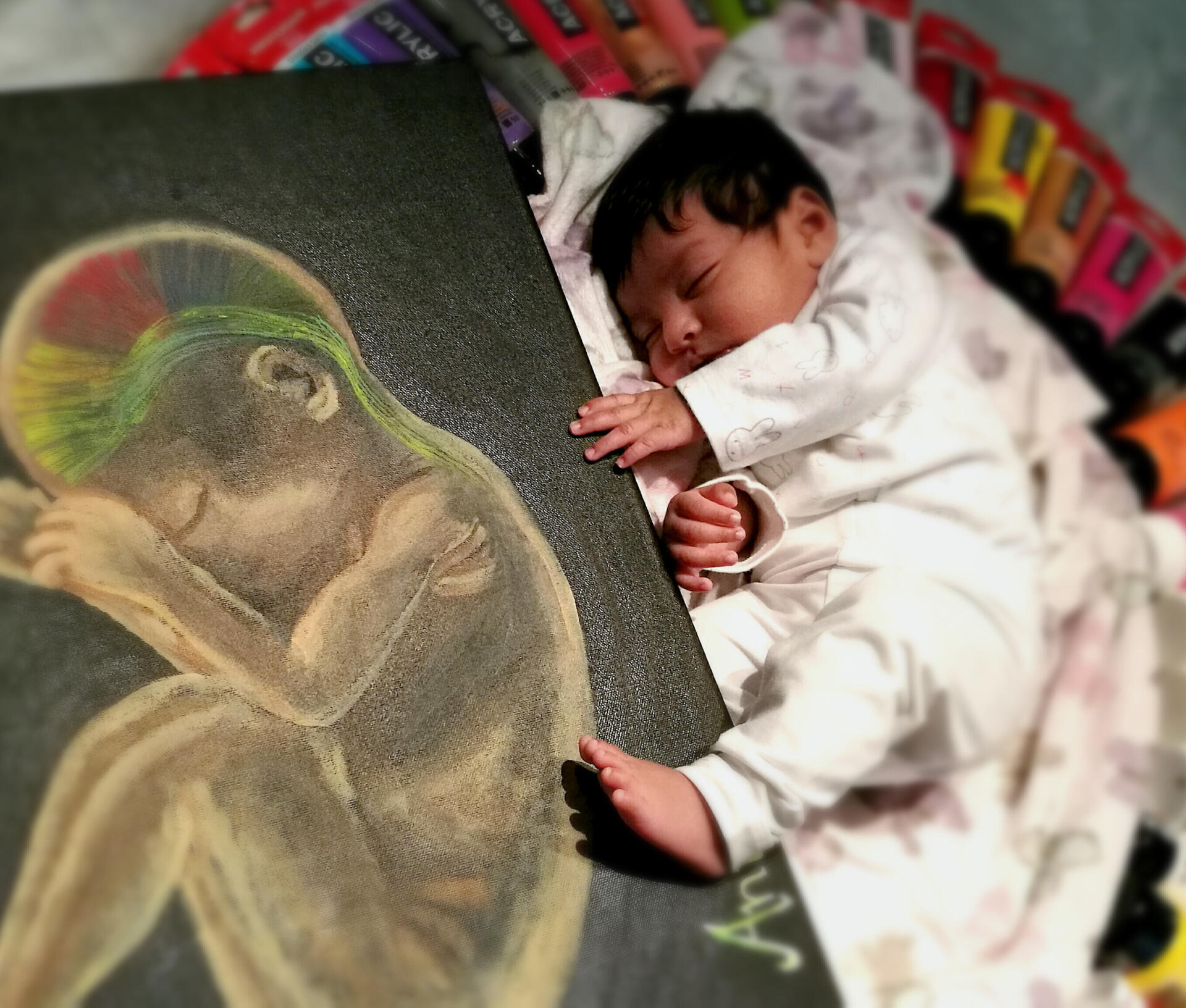 Our Foundation
All funds generated by selling the artwork are donated to our foundation the AMAYA initiative which is a nonprofit foundation dedicated to decreasing child mortality in Pakistan.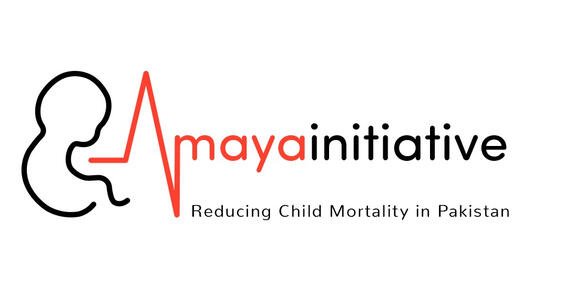 ---
©2020ArtbyAnum. All rights reserved.